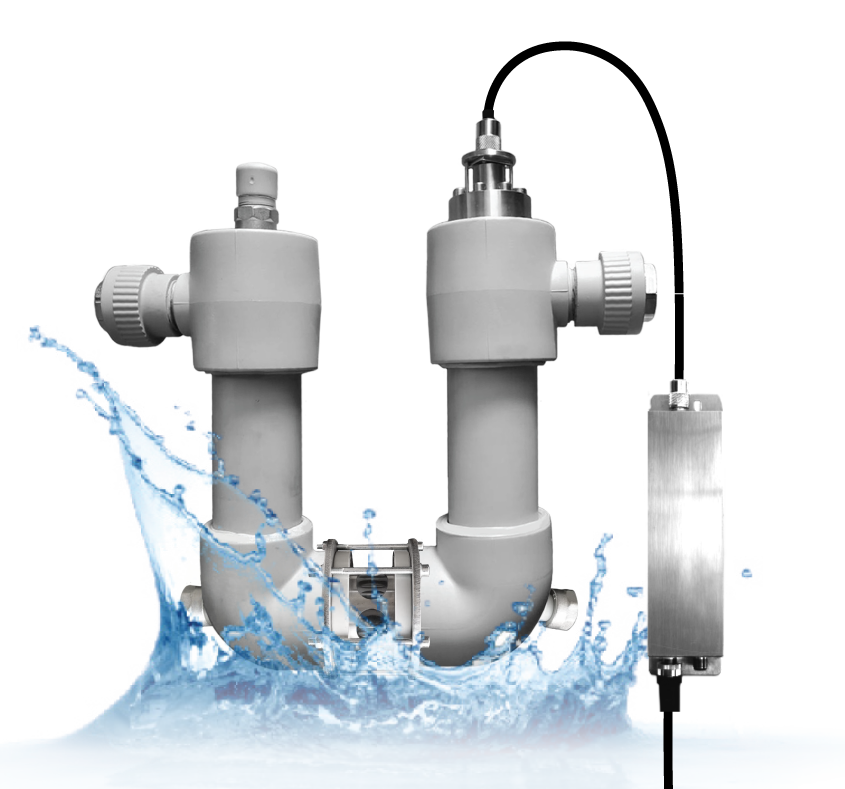 TREASURE © 
Type 1 (U)
installed on pipes from DN 32 to DN 50
material – PPR (polypropylene)
suitable for medium up to 130°C and pressure PN 16
Construction
Mechanical part
· U-shaped polypropylene construction
· connecting flange with a fixed or transparent technical glass chamber
Electronic part
· source of pulses – frequencies with power supply (230V/12V)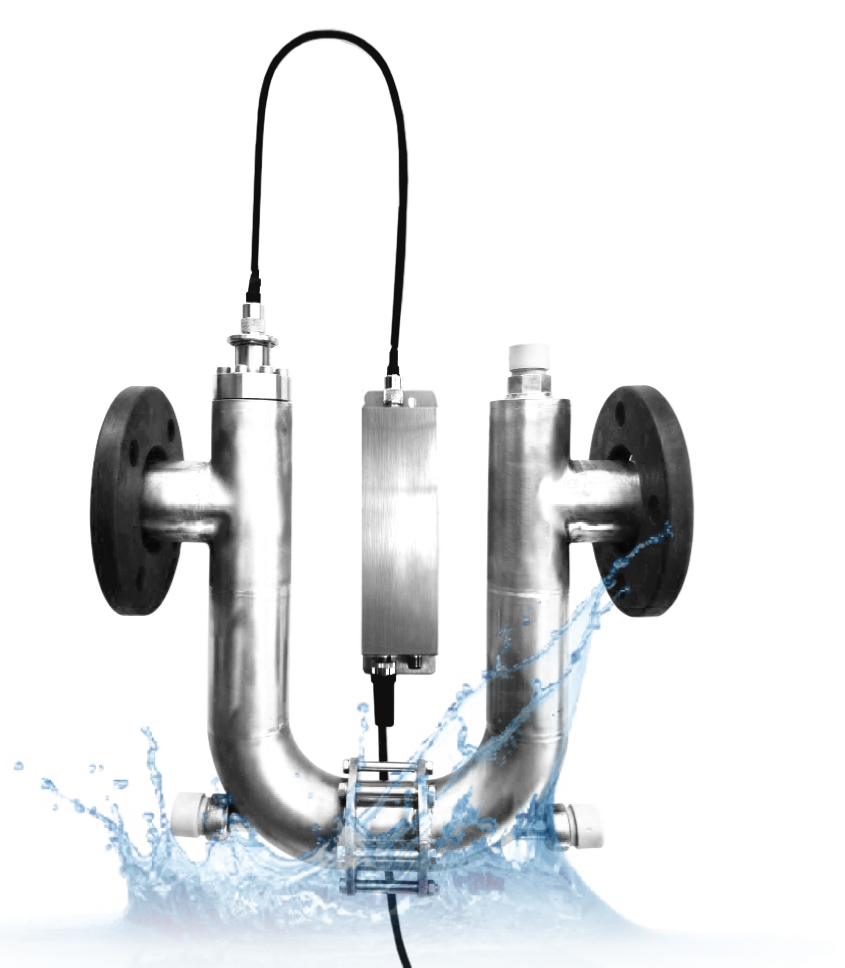 TREASURE ©
Type 2 (U)
installed on pipes from DN 32 to DN 50
Material – STAINLESS
STEEL
suitable for medium above 100°C
Construction
Mechanical part
· U – shaped stainless steel construction
· connecting flange with fixed or transparent technical glass
chambe
Electronic part
· source of pulses – frequencies with power supply (230V/12V)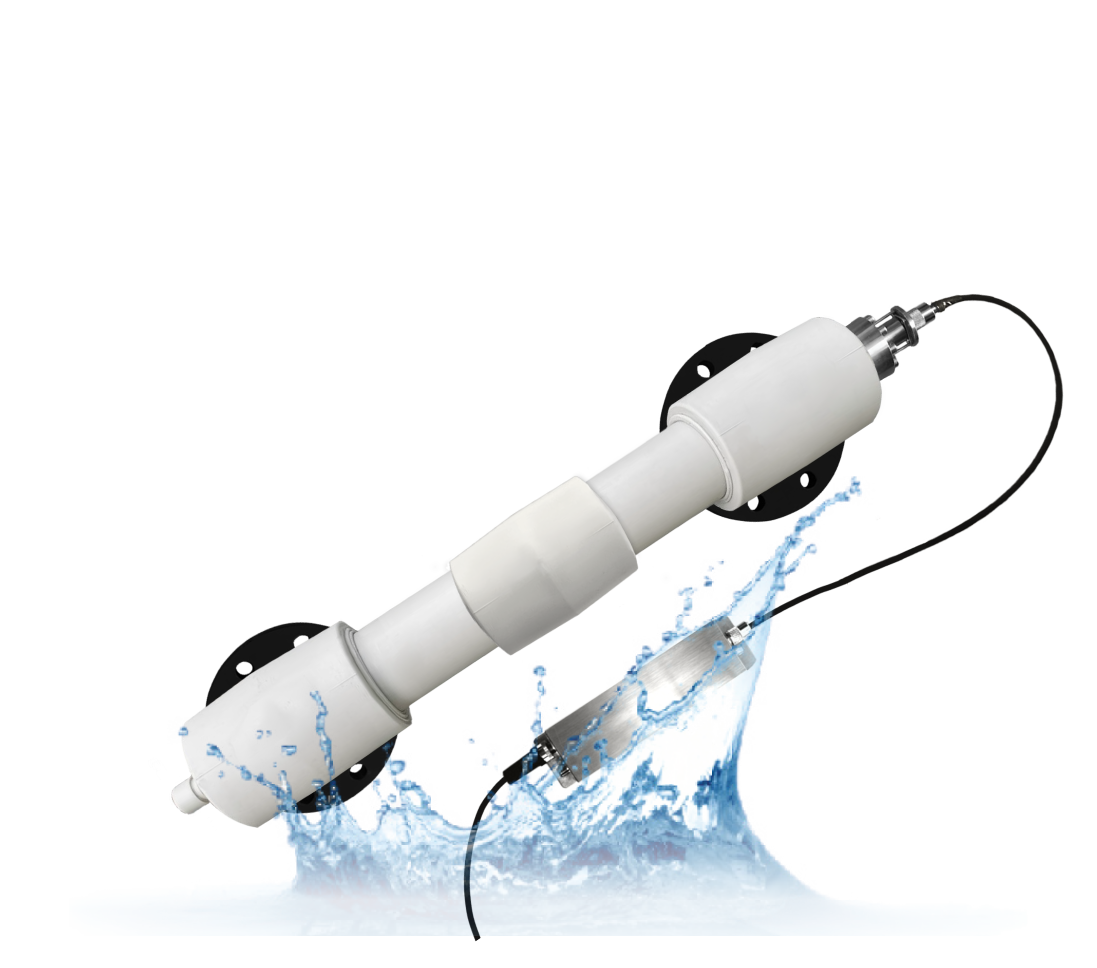 TREASURE ©
Type 1 (I)
installed on pipes of DN 90 diameter
Material – PPR (polypropylene)
suitable for medium up to 130°C and pressure PN 16
Construction
Mechanical part
· I-shaped polypropylene construction
· connecting flange with a fixed or transparent technical glass
chamber
Electronic part
· source of pulses – frequencies with power supply (230V/12V)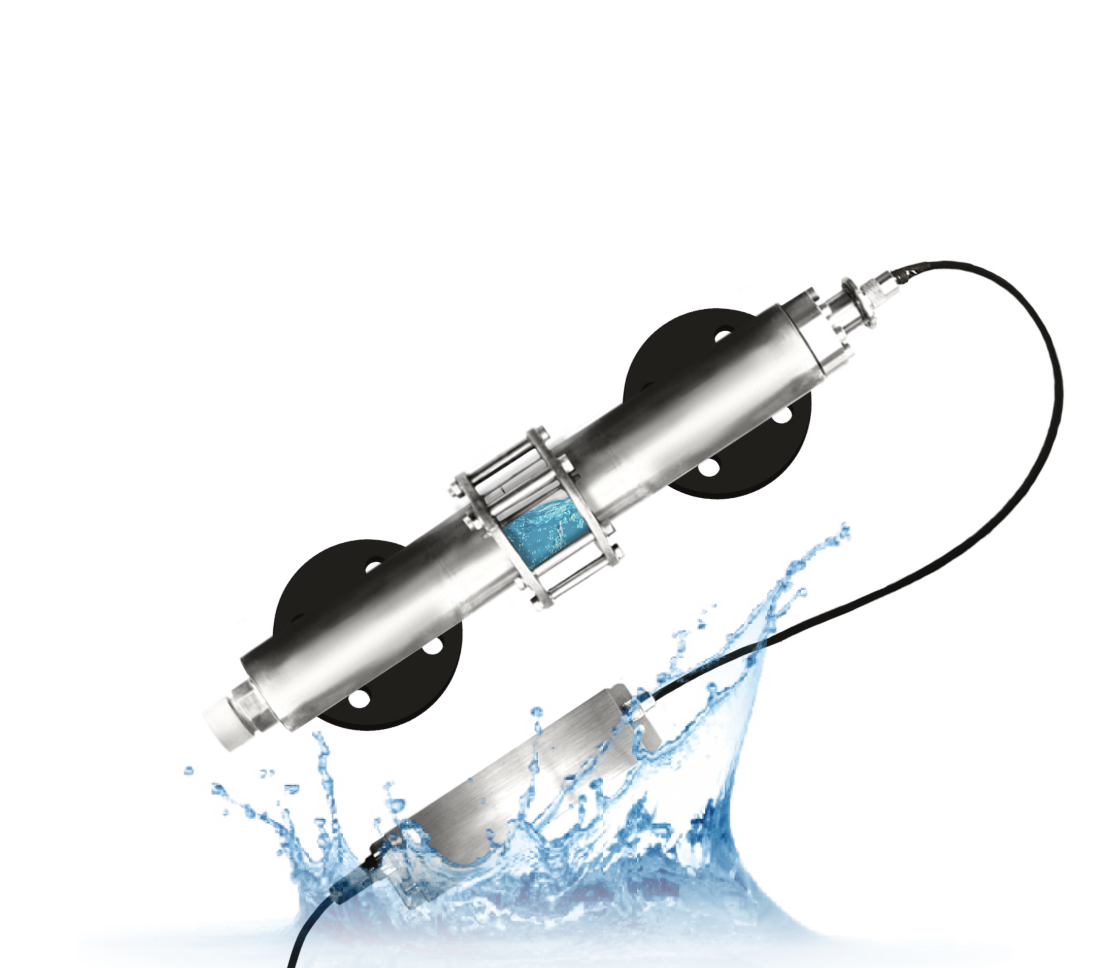 TREASURE ©
Type 2 (I)
installed on pipes of DN 90 diameter
Material – STAINLESS
STEEL
suitable for medium above 130°C
Construction
Mechanical part
· I-shaped stainless steel construction
· connecting flange with a fixed or transparent technical glass
chamber
Electronic part
· source of pulses – frequencies with power supply (230V/12V)
Treasure © device Features
viscosity (fluidity) treatment
change of
polarization
and ionization
energy
removal of harmful microorganisms
reduction of
hypochlorite
content
preventing
limescale
formation
The Treasure © devices are installed on the piping system at the point where the liquid is treated, so before it inters the device used for heating, cooling or other use.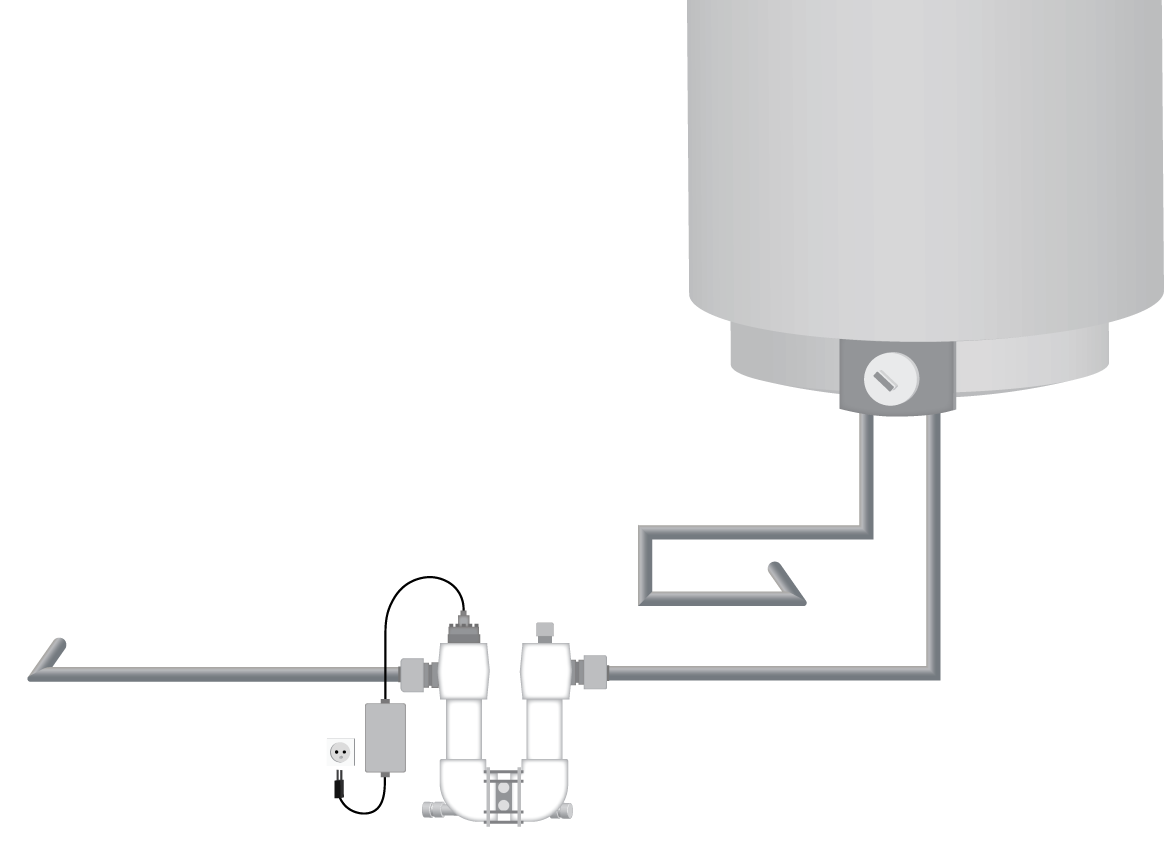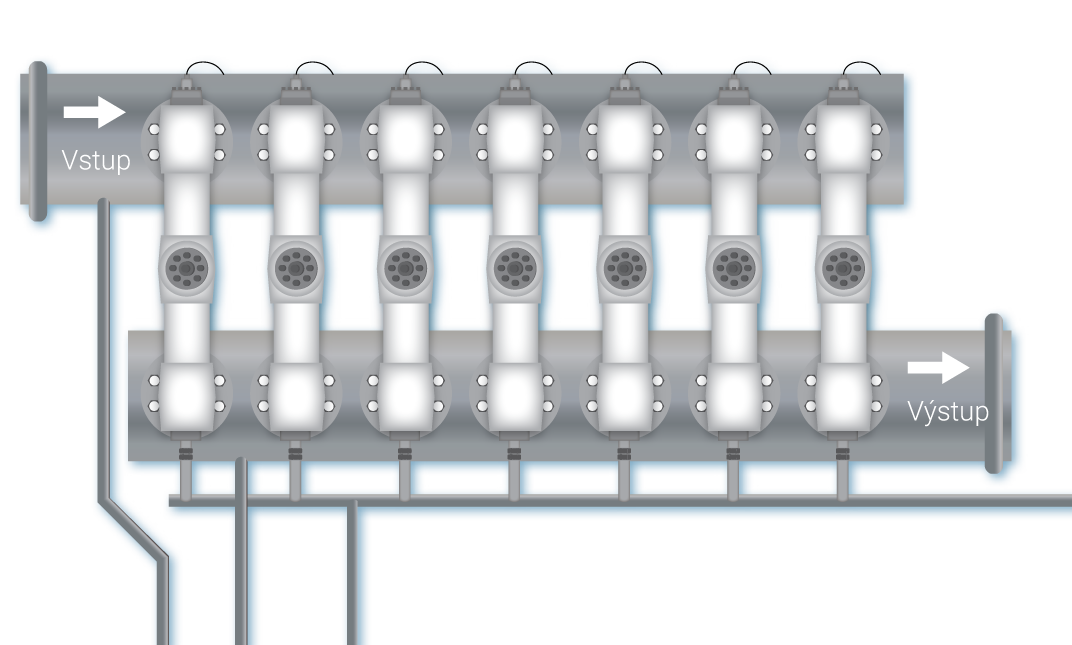 Where can you use the Treasure© device?
Treasure © can be used in almost every branch of industry, family and apartment buildings, commercial businesses and shopping centers, as well as social and medical facilities.
Households - family and apartment buildings
Sports and recreation centers
Social and medical facilities
Commercial and office premises