SUPERMOLECULAR TREATMENT WITHOUT CHEMISTRY
Water treatment in agriculture
Discover the enormous benefits that the revolutionary Treasure © technology brings to the entire agricultural production industry.
possibilities of use
treatment
Crop and animal production
The use of soil and water means being responsible towards the environment and oneself. With technology, we have been striving to solve the problem of whole Europe with securing the necessary amount of food with regard to its quality and safety. If we strive for healthy food that is not marked by chemicals or droughts, as well as quality arable soil, which results in sufficient and economically sustainable food production, it is time to use the available technologies and technical solutions to help achieve these goals. Healthy soil means a sufficient presence of natural nutrients without chemical contamination with preserved biodiversity. First of all, it is necessary to ensure quality water that does not pollute the soil and at the same time has properties that naturally support the growing of crops and the rearing of livestock. We have such a solution for the entire agricultural production sector.
Use of Treasure © in agriculture
The device is used in all places where water is used.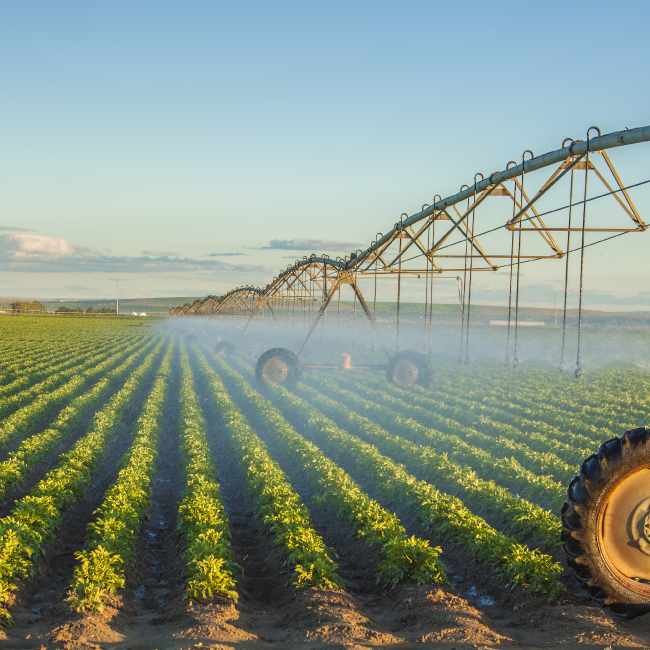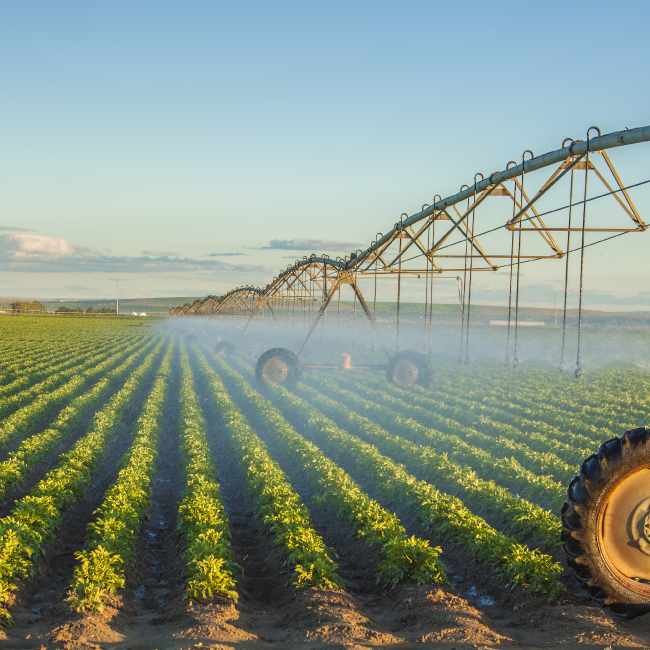 Buildings heating – greenhouses, production, processing and office buildings.
Primary production processing – heat treatment, drying, milling or silage making.
Restoration of polluted and contaminated water – wastewater treatment plants.
Aquaculture – breeding of freshwater and marine fish and aquatic animals.
Water treatment specification and
its results in agriculture