SUPERMOLECULAR TREATMENT WITHOUT CHEMISTRY
Treatment of vegetable oils
The main task of the Treasure © device is to adjust the pH of the edible oil, improve the separation of water from the oil, reduce the presence of N, P, K components, restore the oil and treat vegetable oils that are used as part of biofuels.
USE
treatment
Oilseeds and protein crops
The main oilseed in the EU is rapeseed (59%), followed by sunflower seeds and soya beans. There are no special support measures for oilseeds, while two thirds of the quantity consumed in Europe each year is produced in the EU. Meanwhile, EU import still represents about half of the oilseeds used annually in animal feed, with import duties set at a zero rate. Oilseeds are used for food, feed, fuel and industrial purposes. Oilseeds are pressed to obtain vegetable oils and scrap. Vegetable oil is generally used in the food industry or in the production of biodiesel, while oilseed scrap is an important component of animal feed.
Main issues in vegetable oil processing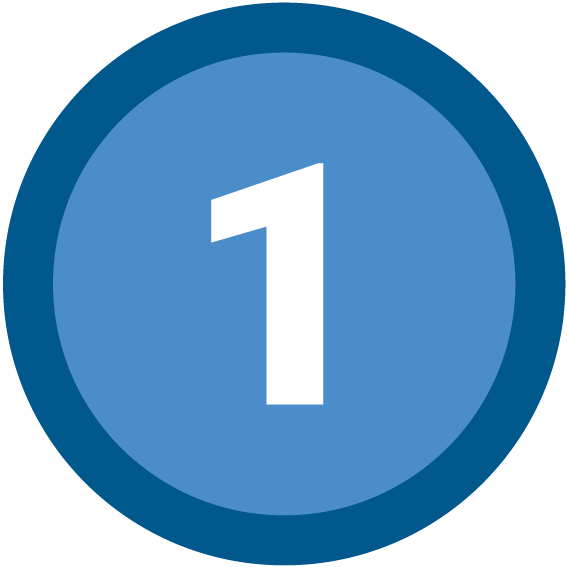 Growing crops requires quality water and soil.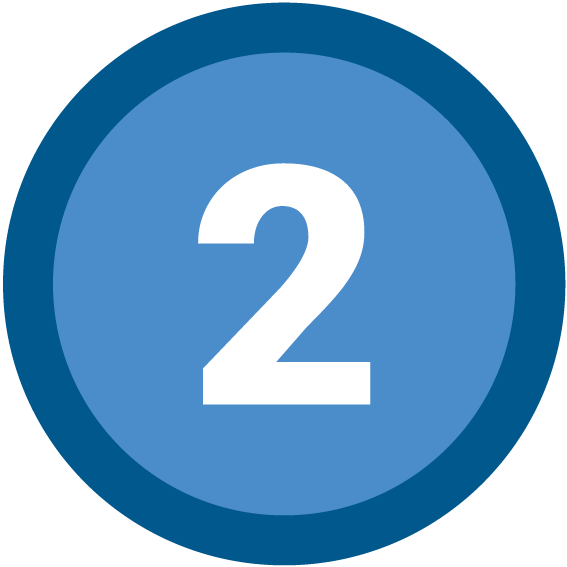 Processing of oil crops, producing and refining of vegetable oils require a demanding filtration process that is energy and economically demanding.
Use of technology in industry
Treasure © device reduces and eliminates the presence of nitrogen, potassium and phosphorus. The purpose can be compared to the degumming process. At the same time, it adjusts the viscosity of the oil, pH, separates water in the oil and simultaneously can recover contaminated oil for further use.
Vegetable oils are also part of the bio-component of so-called biofuels and are obtained from rapeseed. The profitability of crops is increased by fertilization and NPK components, which bring these components into the final product, oil. In the case of biofuels as part of diesel, these components significantly affect the purchase price.
Treatment of vegetable oils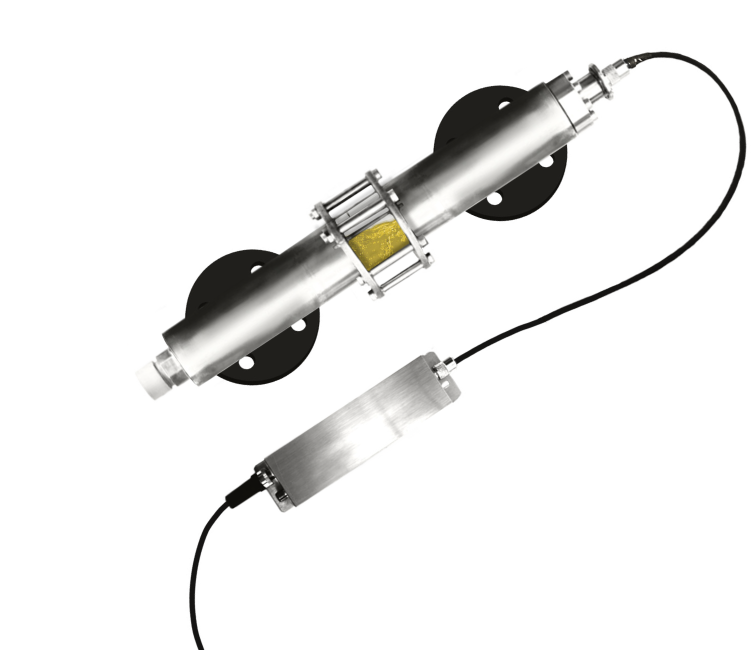 H2O
Separation of water from the oil.
pH
Adjusting the acidity or alkalinity of the oil.
NPK
Reduction/removal of nitrogen, potassium, phosphorus in the oil